ROI-Driven Digital Marketing Model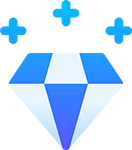 Inspired by our experiences in the industry, we decided to house everything together under one roof of focused creativity, customer service and results.
We at Semantic Tech are a Bespoke 360-degree performance and ROI driven digital marketing wing.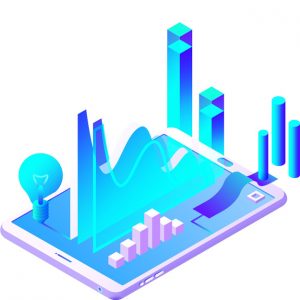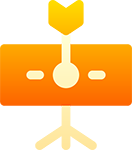 Over the years, we've slowly and steadily expanded our services and our team of marketing pundits to devise strategies for clients in order to help their businesses grow. Needless to say, now we are a team of 15. As we've grown, our clients have grown with us with our ROI Driven strategies – we're very proud to have worked with such a diverse range of businesses not just in Pune, but also in Mumbai and Hyderabad. We still aim to give everyone that same accessible service that we've provided all along.
Want to know more about us?
We have many reviews from our satisfied clients.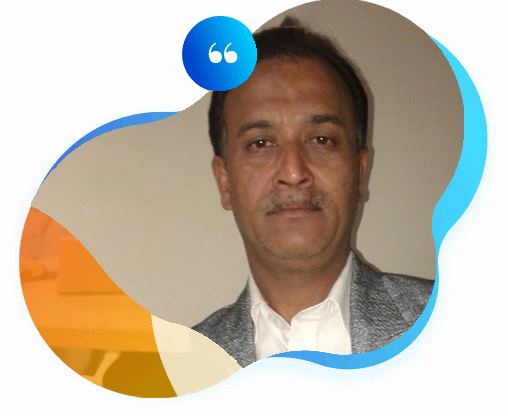 "They completely exceeded my expectations with their intelligence, organization, and willingness to learn quickly from my feedback. It's no easy feat to suddenly start producing a lot of high-quality leads, on-time and without mistakes, yet Semantic Tech has done it with apparent ease."
Hiren Sanghani
Konark Karia Builders